Last level's construction has begun
---
Development of the game is getting faster than expected! The initial timeline was to finish the game by the end of the year, but this is now possible that I release a complete version in November.

However, with only about two hours of play time (4-5 hours estimated right after the jam), my plan for a paid final version isn't really solid. That isn't a bad thing, since the game can be broken sometimes, often in terms of physics or after loading a scene or save file. Also because cutscenes are always more epic on paper (I should improve the dialogue system as well).

I would like to thank Warpdoor for featuring my game on their website (http://warpdoor.com/2020/11/09/ace-of-rope/), and Ludica (italian-speaking) for its article about Ludum Dare 47 games (https://www.ludicamag.com/giochi-scelti-dalla-ludum-dare-47/), even though they tested the post-jam version in the context of the jam. I should separate versions more clearly for future games.
In the meantime, here is some progress on the last levels. After exploring dangerous deserts, adventurous plains, rocky mountains and freezing forests, we will take part in one last mission, onboard a legendary train run by a mysterious empire.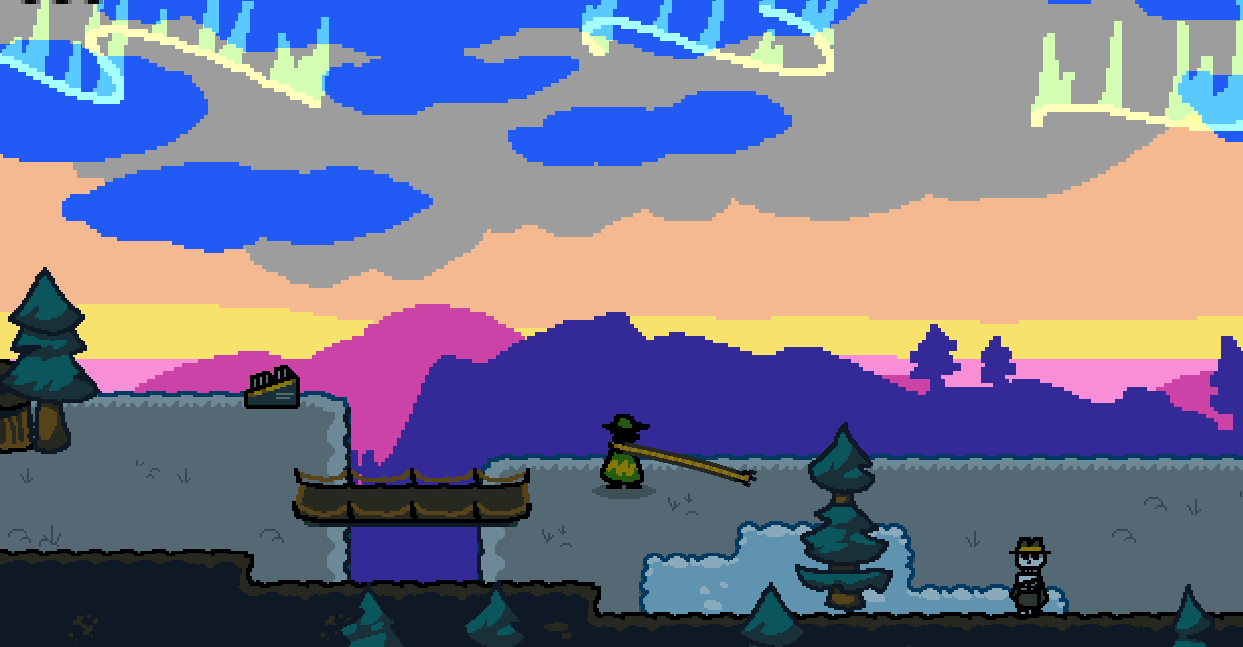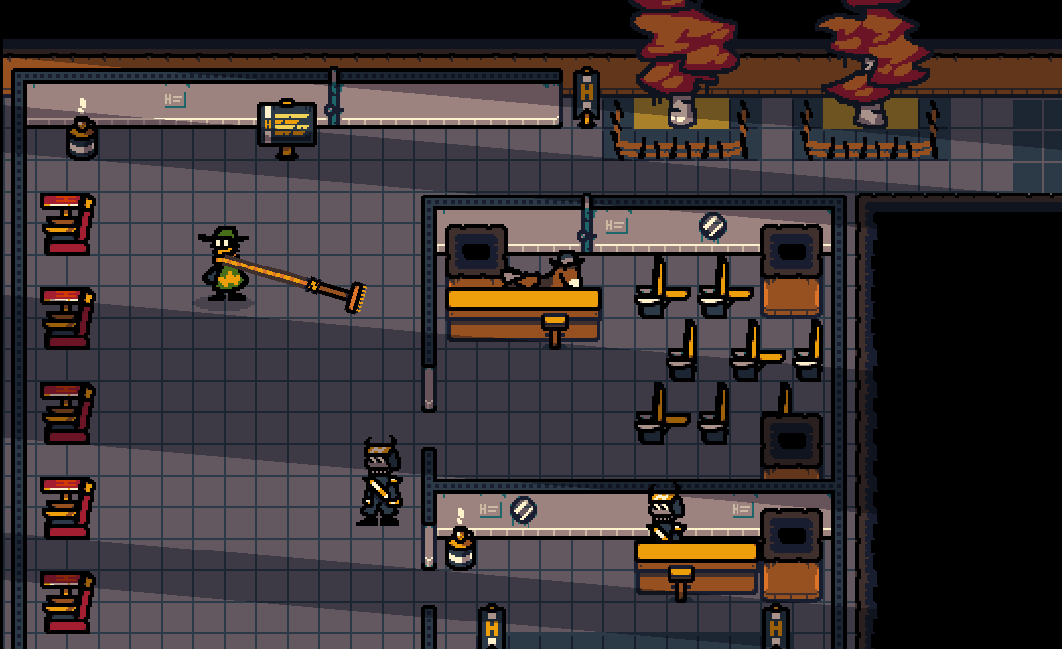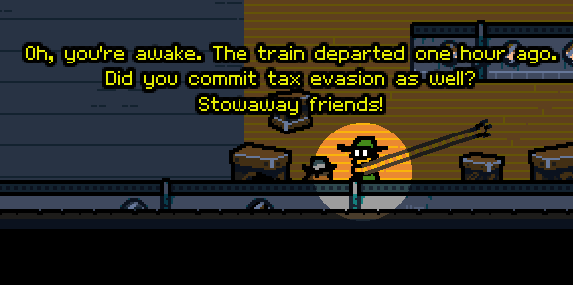 That's all for now. No more spoilers :P