Web version 2.3.2.1 aka "This town is too small for the two of us"
---
While reviewing my last Ludum Dare entry before entering the jam in a few hours, I came into contact with a rather embarrassing sight.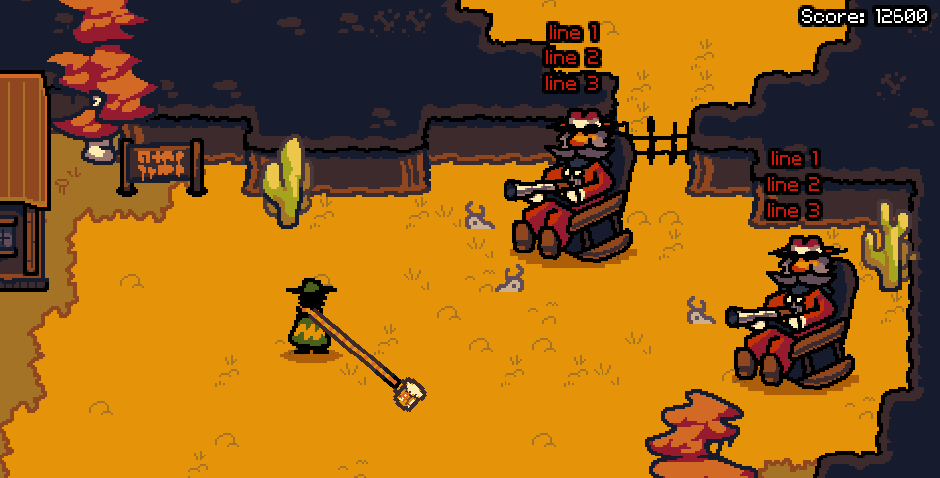 There are two Judges that do not interact with you in any way, blocking your progression across more than half the game. And nobody seemed to complain for two months or so. And yes, the protagonist is sober!

The bug has been fixed for the web version, and in my hurry I added a fourth versioning number instead of incrementing it. I apologize for both the number and the bug.

Comments
Log in with itch.io to leave a comment.
So people were only playing half of the game??
Yeah apparently. Or they downloaded one of the (bug-free) native versions after they encountered the bug on the web version.